In this guide we are going to look at the cost to build a website using the most common website platforms, will look at the hidden things most people don't think about it about, break it down step by step.
We are going to look at
WordPress
Custom Built (coming soon)
WordPress
How much does it cost to build a WordPress website in 2022?
WordPress itself is completely free to use. However, to get your site online, you will have to invest a little money to purchase web hosting and a domain.
If you are looking to expand the functionality of your WordPress website you could incur other costs in purchasing themes and plugins. Albeit, there are many great plugins and themes that are low cost and even free, to get more advanced ones they can come at a moderate price and some even have a reoccurring expense.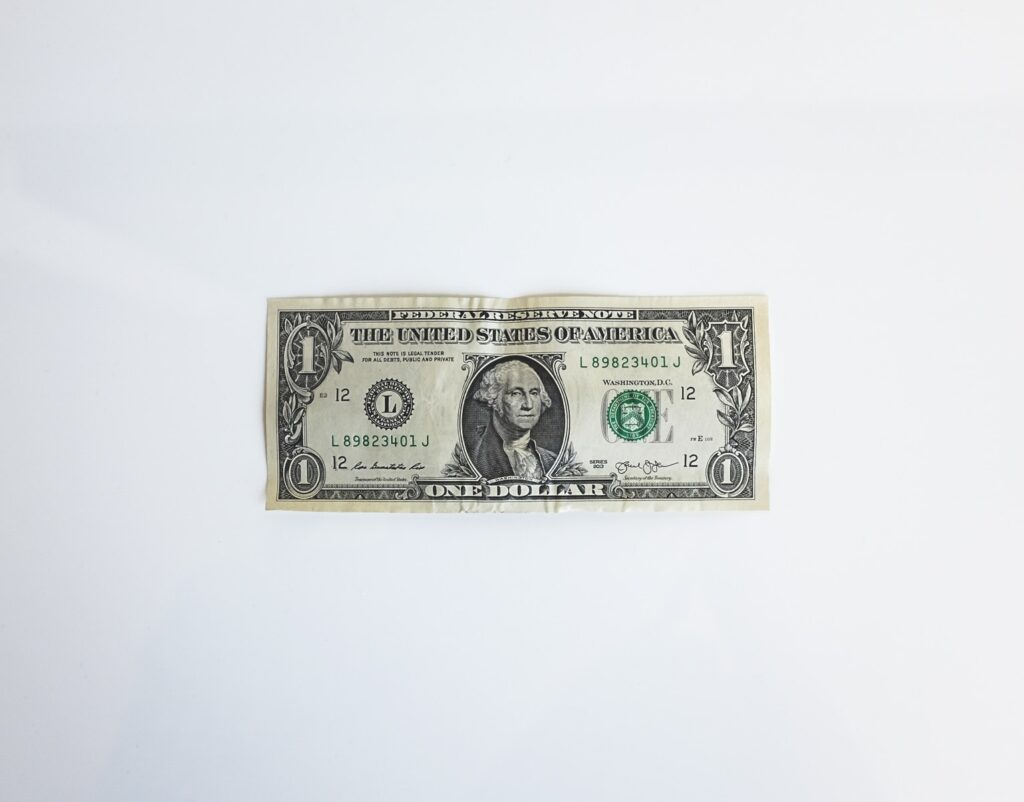 How much does WordPress hosting cost?
When you are first starting out you can get by with purchasing shared web hosting. Shared web hosting is going to be the cheapest route to get started. The typical cost is around $100 a year, but more premium shared hosting could run you a bit more.
When your site starts to generate enough traffic you will have to upgrade to a more powerful solution, which will cost more. Hopefully when that happens you will be generating enough revenue off your website to make it worth it.
I was able to purchase 4 years of web hosting for less than $200.00. That's less than $50 a year, which is a great deal.
Expect to pay around $100 to host your website on a decent provider. This cost will grow as your website resource needs grow.
How much does a domain name cost?
Another factor into calculating how much a website is going cost is your domain selection name that you decide to register. Typically, you can get a domain name for less than $20.00 a year.
Now days it is very common to get a premium aged domain name to help give you a boost in the beginning. This is an option only reserved for those that are serious about their business.
The cost depends on where you go, but mostly all domain name registrars are the same.
I personally use a couple of registrars.
Google Domains and Namecheap are my recommendations for domain registration, the cost of the domain name for Google is $12.00 includes free privacy policy the cost for Namecheap is very comparable maybe a few bucks cheaper for the first year.
I do have one domain name with GoDaddy and that's only because I purchased it from an addiction and can't transfer it yet. I think GoDaddy is too expensive when it comes to purchasing a domain name, buts that's just my two cents.
How much do plugins cost for WordPress?
When it comes to determining how much WordPress plugins are going to you, many factors come into play. Things like the quality, the features all have a big impact on the final price.
There are many plugins that will allow you to reach your goal for no money.
There are however many premium plugins out there that will allow you to reach your goals more quickly, but come at a cost.
You can expect to pay as little as $10 on up to a couple of hundred dollars a year for a premium plugin.
Going crazy with purchasing plugins can add up the total cost of how much WordPress is going to cost you. Before you commit to buying a plugin, see if a free version exist.
How much do WordPress themes cost?
Having a beautiful design doesn't have to cost you an arm and a leg.
There are some amazing free themes out there, such as Astra or OceanWP . These themes are very professional, include ready-made starter templates and don't cost a cent to use. They do have premium upgrade options, but in my experience most can get by with using the free version.
Albeit, some of us want more out of WordPress and there are many great Themes out there that not only give you a beautiful website but it includes premium plugins and features.
You can expect to pay anywhere from $25 – $100.00 for a premium theme.
If you want to find a great WordPress theme for a good price, Theme Forest is a great place to start browsing. Chances are what you want to do has already been done and is waiting for you.
What other expenses can I expect with creating a website?
Hiring a WordPress Developer
If you want to speed up your design process you could consider hiring a WordPress developer.
This can drastically increase the cost of your creating your WordPress website, but will speed up the process as well. My only advice if you want to hire someone is to use a reputable source to make you hire.
Always ask for references and demos of previous work.
The cost of hiring a developer can range from as low as $10.00 to as high as $100+ an hour. Be careful, don't get burned.
This is a one off cost and hopefully after you are set up you want to have to use a developer again unless you want to expand your sites functionality.
Hiring a Graphic Designer
If you need a logo for your website and aren't that creative. You can look into hiring a logo designer. Having a logo designed is a one-time fee but can greatly help improve the quality of you brand and imagery that is created.
The average cost to have a logo designed varies from a low range of $50.00 and on up depending on the quality of the designer you are choosing.
I recommend 99designs for Logos, you get a bunch of designs, you pick the best one and you now have a logo. Their cost is at the higher end $299 and up. But the quality you will receive is superb.
In summary
Yes, there are cost to have a WordPress website. You should expect to pay a minimum of $100 per year just to launch a basic version of it. This amount could be cheaper if you go with a lower quality hosting solution, but remember you get what you pay for.
Plugins and Themes aren't always free. If you can't find an useable plugin in the free directory you can expect to pay about $10 and up. The more feature rich the plugin the more you can expect to pay. I've seen them as high as $299 a year. This pricing model is also similar to finding a premium theme.
Hopefully you now have some insight for seeing how much it cost to build your website with WordPress.
To give you an idea of what I have spent so far on one of my WordPress powered websites, I'll list my expenses below.
Hosting – $175.00 – 4 years of hosting.
Domain – $24.00 – 2 Year Registration – Purchased by Google Domains
Theme – $69.00 – Lifetime usage and updates
Elementor Pro – $49.00 – Yearly for updates.
Elementor Addons – $25.00
Extra Plugins – $150.00
That's a little over $500.00, and I have not included my time into it. Nor have I hired a designer or freelancer to help create things for it.
Don't let the thought of $500 scare you from starting your website. You can do this with by far a smaller budget. Just go ahead and do what you can, while you can. The faster you get started the better.
Best of luck to you all! If you have any questions please reach out to me.